陞威專業乒乓及運動器材
 
Sunny Wise Table Tennis Shop

熱線電話:27810779



WhatsApp:90335839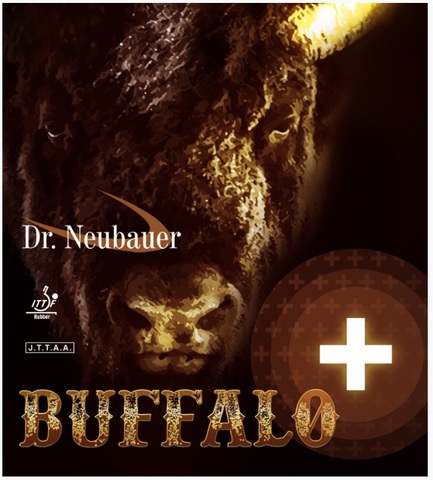 Buffalo Plus

類別: 防弧膠
厚度: 1.2/1.5/1.8mm

The Anti-Spin weapon for blocking close to the tables. Anti-Spin rubber BUFFALO has a high spin reversal. BUFFALO+ enables to return the ball short
and low also against fast topspin shots. The ball "dives" on the other side of the table. The rubber can still be used for aggressive pushing in order to
put some pressure on your opponent.