陞威專業乒乓及運動器材
 
Sunny Wise Table Tennis Shop

熱線電話:27810779



WhatsApp:90335839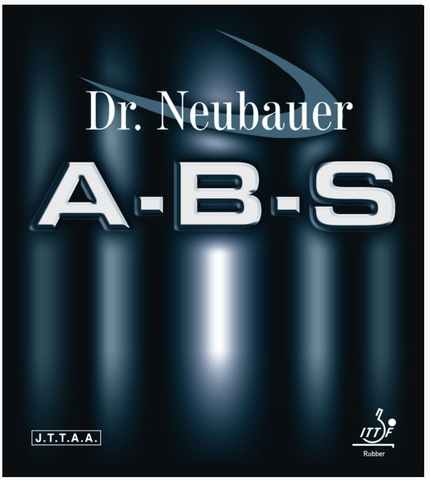 Dr.Neubauer A-B-S
類別: 防弧膠
厚度: 1.2mm

The Dr. Neubauer A-B-S is a consistent and durable antispin rubber. This edition is noticeably slower than Gorilla and Grizzly antispin
which in turn gives it an increase in the control department. This rubber mixture in conjunction with its specially designed sponge provide
high spin reversal reminiscent of frictionless long pips. While this rubber is very effective for a close to the table blocking game, it is capable
of attacking well, especially against backspin balls.