陞威專業乒乓及運動器材
 
Sunny Wise Table Tennis Shop

熱線電話:27810779



WhatsApp:90335839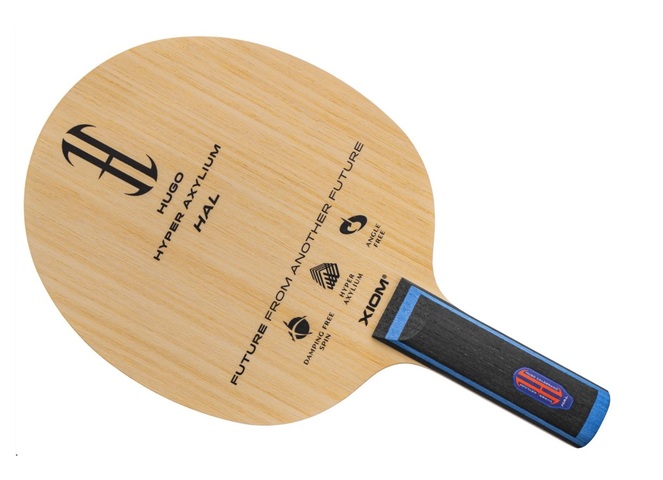 Xiom Hugo Calderano HAL

Type: OFF-
Thickness: 5,8mm
Head Size: 157mm x 150mm
Weight: 88g +/- 3g
Number of Layers: 5+2 (Super AL)
Surface: Koto
Made in Korea
Grip: FL/ST

Named after Brazilian national team player Hugo Calderano, a Xiom-sponsored player, the Hugo HAL is a slightly updated version of the Hugo SAL.
The difference is the Hyper Axilium layer, which supposedly changes the bounce and playing feel. In our testing, however, we only noticed the slightest difference.