陞威專業乒乓及運動器材
 
Sunny Wise Table Tennis Shop

熱線電話:27810779



WhatsApp:90335839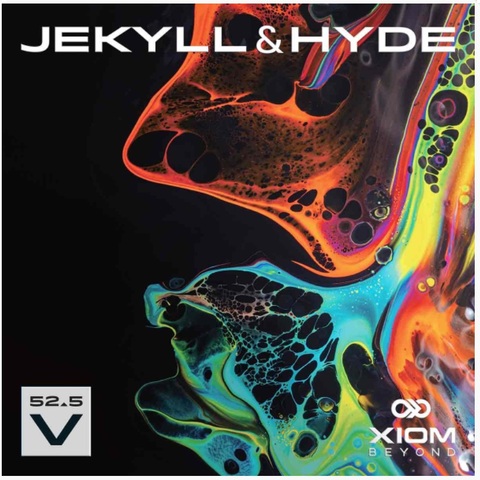 Xiom Jekyll & Hyde V52.5

Rubber type :inverted
Thickness : Max / 2.1mm

A harder version in Xiom Jekyll & Hyde series. Spin dragging is a necessary factor to create a successful probability for both high trajectory and high control when hitting. With general rubber manufacturing technology, the stronger the repulsive energy, the less time the ball stays on the rubber surface, but the new generation "V" rubber has realized a new paradigm that enables sufficient ball drag while delivering high energy.