陞威專業乒乓及運動器材
 
Sunny Wise Table Tennis Shop

熱線電話:27810779



WhatsApp:90335839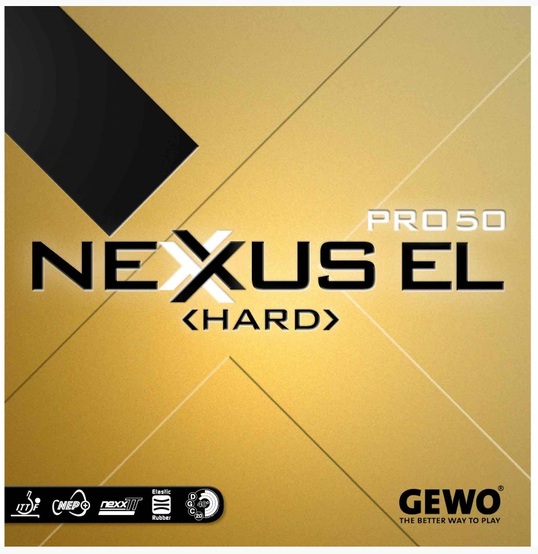 Gewo Nexxus EL Pro 50 Hard

Thickness: 2.1mm
Nexxus XT Pro 50 Hard is the ideal rubber for players preferring straight and fast playing. Flat and dangerous trajectories will give your opponent no rest.
You can enjoy pure dynamics and direct energy transfer for all modern, close-to-the-table stroke techniques. Due to permanent product adjustments, e.g.
the introduction of the new ABS balls, rubbers had to be adjusted accordingly to these trends. The latest ball generation produces less rotation and speed.