陞威專業乒乓及運動器材
 
Sunny Wise Table Tennis Shop

熱線電話:27810779



WhatsApp:90335839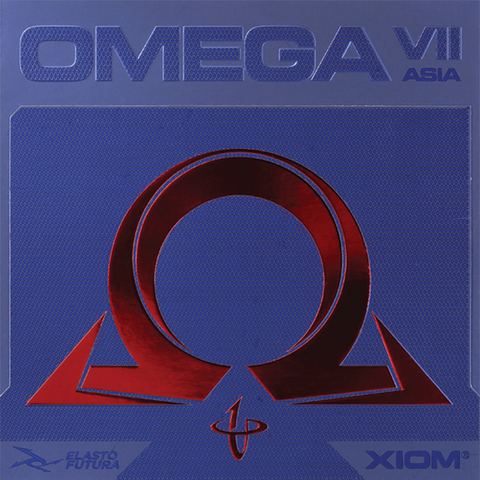 Xiom Omega VII Asia

顏色:紅色、黑色
厚度:MAX /2.0

Continuing its reputation of producing some of the highest quality rubbers in the world, Xiom has introduced OMEGA VII,
which has been presented as a further improved version of the OMEGA series. This iteration of OMEGA has become noticeably faster,
keeping the same potential spin for topspin strokes as OMEGA V. OMEGA VII ASIA has a soft and elastic topsheet placed
on top of a hard and fast sponge. This results in a very piercing throw angle, maximum levels of spin, and power
on all offensive strokes. Controlled and slower strokes are also highly effective as this edition has an extremely wide range
of gears for a variety of strokes and play styles.