陞威專業乒乓及運動器材
 
Sunny Wise Table Tennis Shop

熱線電話:27810779



WhatsApp:90335839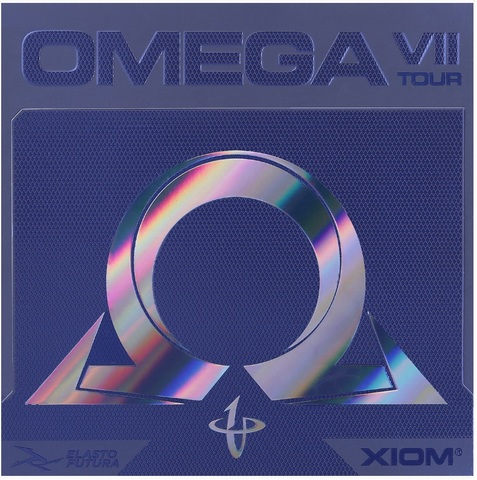 Xiom Omega VII Tour

顏色:紅色、黑色
厚度:MAX /2.0

Continuing its reputation of producing some of the highest quality rubbers in the world, Xiom has introduced OMEGA VII,
which has been presented as a further improved version of the OMEGA series. This iteration of OMEGA has become noticeably faster,
keeping the same potential spin for topspin strokes as OMEGA V. OMEGA VII TOUR, is the hardest version of the series.
VII Tour offers extreme levels of spin, a direct throw angle, and great speed making this a very powerful rubber.
The glue effect feeling and sound is extremely noticeable and aids in yielding powerful counterloops with decent control.