陞威專業乒乓及運動器材
 
Sunny Wise Table Tennis Shop

熱線電話:27810779



WhatsApp:90335839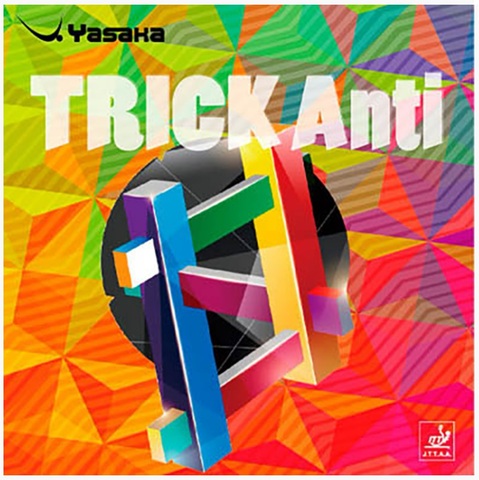 Yasaka Trick Anti

Rubber type: Antispin
Thickness: 1.5mm / Max

Trick Anti is an anti-spin rubber with an extremely slippery surface. Combining a hard, low-friction top sheet and a low-elasticity sponge is
less affected by the power and rotation of the opponent's spin. Trick Anti is an excellent rubber in offense and defense near the table and
helps you create an opportunity to attack.